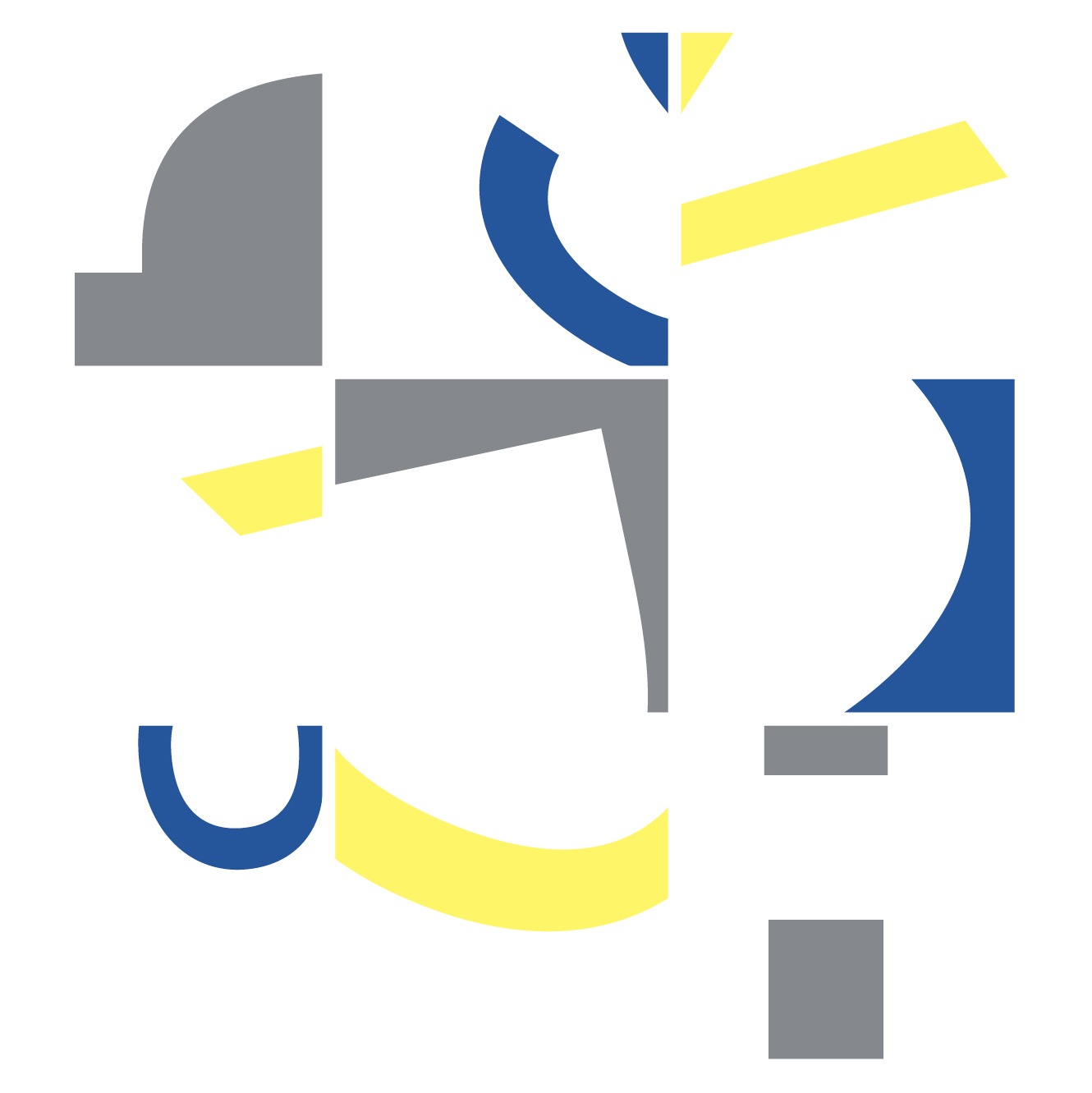 Crow River Drive by Annie and the Bang Bang
Sara Richardson motion graphics reel
2018. Reel of selected motion graphics work.
The Russia Investigation (a title sequence)
2018 Motion graphics piece completed for MAGWD at MCAD. Imagined title sequence for the Russia Investigation.
Bee Population Decline
2018. Motion graphics infographic.
A Noiseless Patient Spider
2018. Kinetic typography animation of the beautiful poem of the same name by Walt Whitman.
BLOK
BLOK. Hand-drawn, layered typeface. Project for MCAD, 2017.
Mysore Ashtanga Beginner's Guide
2017. Folded interactive pamphlet guide for beginning Mysore Ashtanga practitioners.
New Eyes Festival, Theater Mu
2018. New Eyes Festival branding for Theater Mu.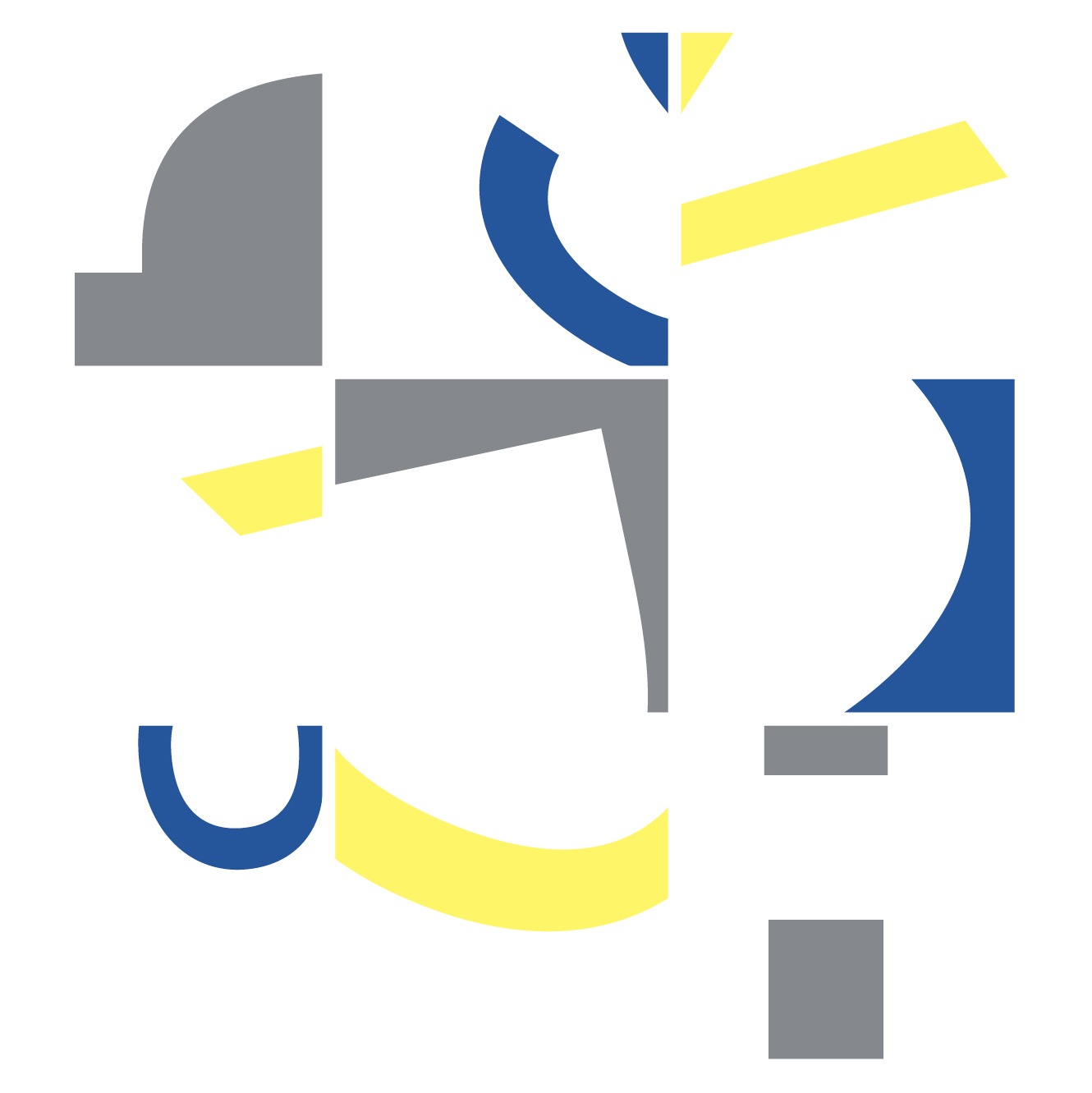 Abstract letterform compositions
2017. Abstract compositions built from a series of typefaces.